We have provided a number of short videos which highlight key aspects of the neighbourhood plan, please take to time to review them and support the plan at the referendum.
The Referendum question is:
Note from Grahame – to get the videos onto the Referendum Information page instead of a separate page I could display them in a gallery format like this. They will still play in a bigger window.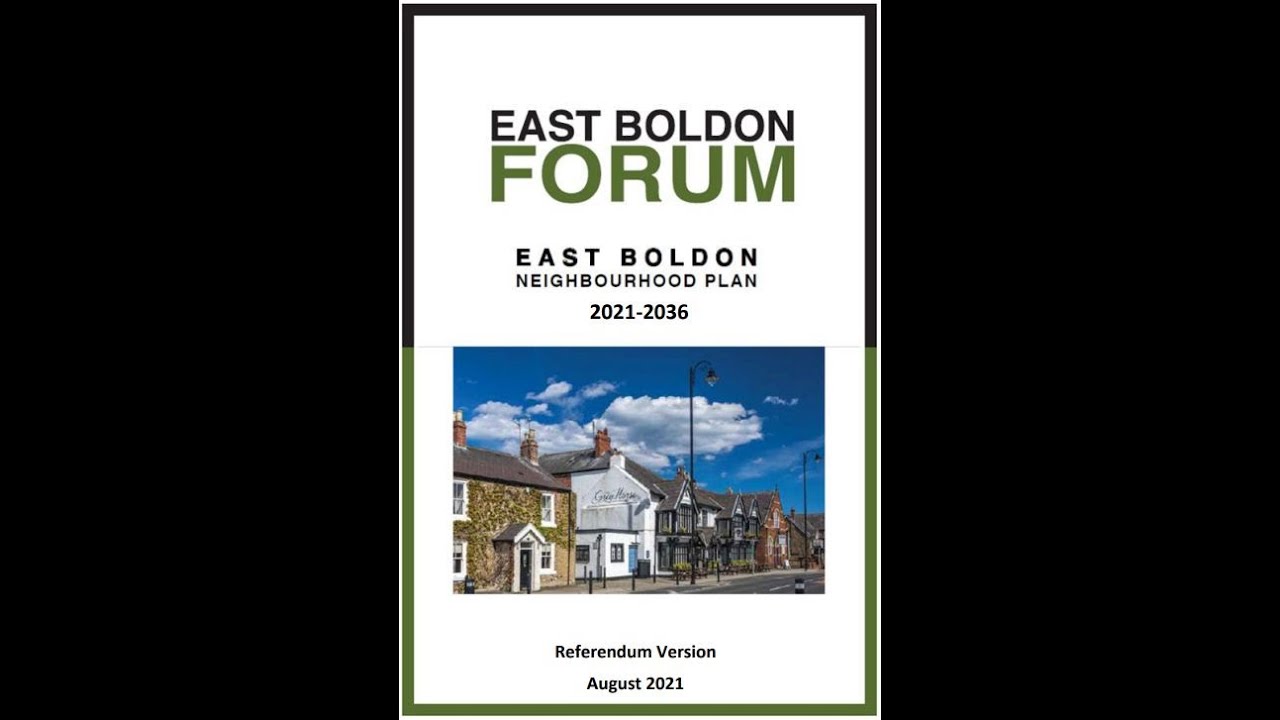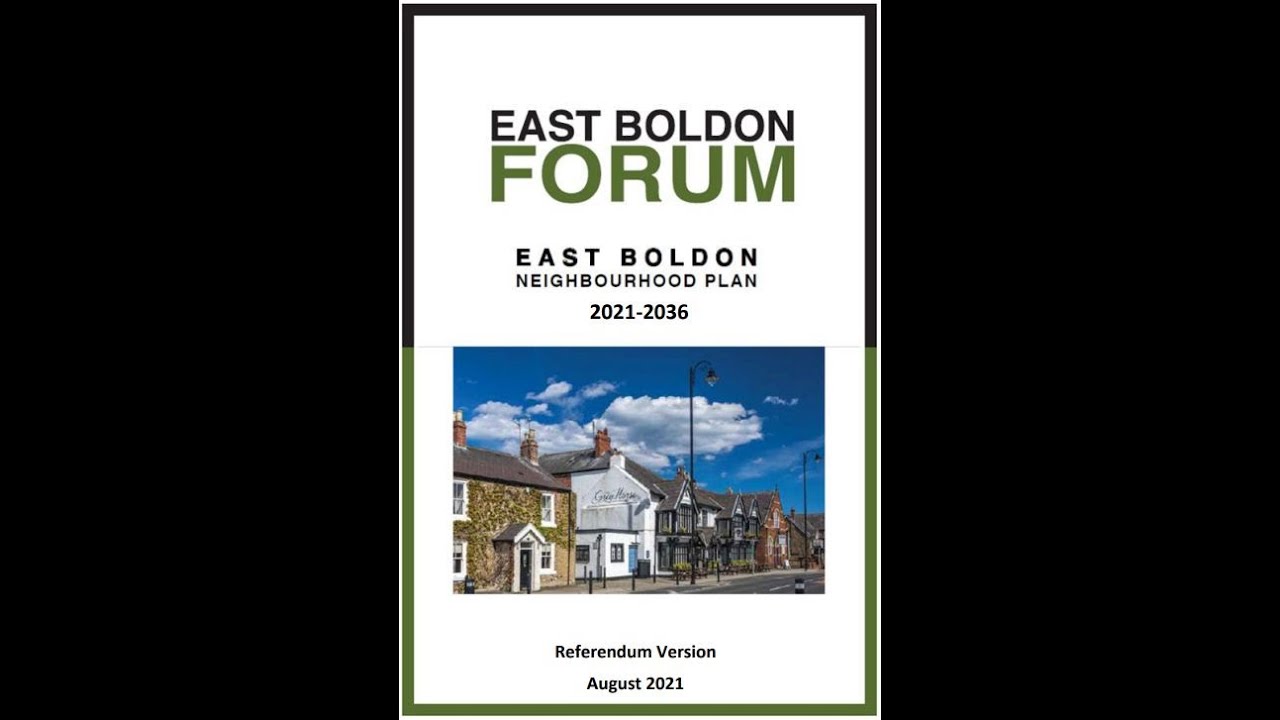 Takes up less space and looks better than displaying as below ?
---
Video 2 – Wellbeing and Community
Video 3: Transport and Parking
Transport and Parking with subtitles added
Protecting the Environment and Green Spaces
Please see the detailed information about the plan in the documents listed below. This information is also available on the Council's website.
There are also a number of supplementary documents / background papers which support the plan, these have been prepared by Forum members.
If you have any comments to make about the videos or would like to discuss anything in more detail please leave your details on the Contact Us page.
If you live or work in the East Boldon Forum area then you are welcome to join the Forum. Please get in touch with us.
If you wish to contact us for any reason please leave your details on the Contact Us page.